Multilayer wood is a semi-finished product obtained by overlapping thin "sheets of wood" resulting from the peeling (peeled/derulled wood) or slicing (sliced wood) of logs. These sheets, usually of poplar or beechwood and 1-3 mm thickare glued together with fibres with the fibres laid in alternating directions.
This process guarantees a product:
The main versions of multilayer wood are:
Multilayer wood panel without further processing or finishing;
 used for seats, shells and other elements to be upholstered.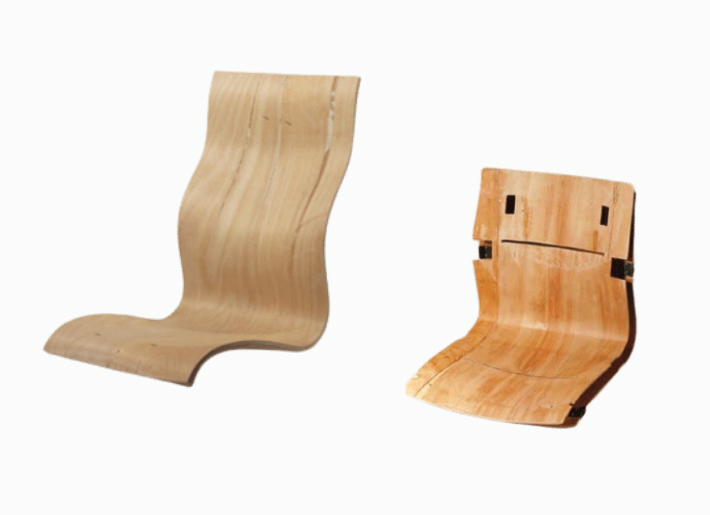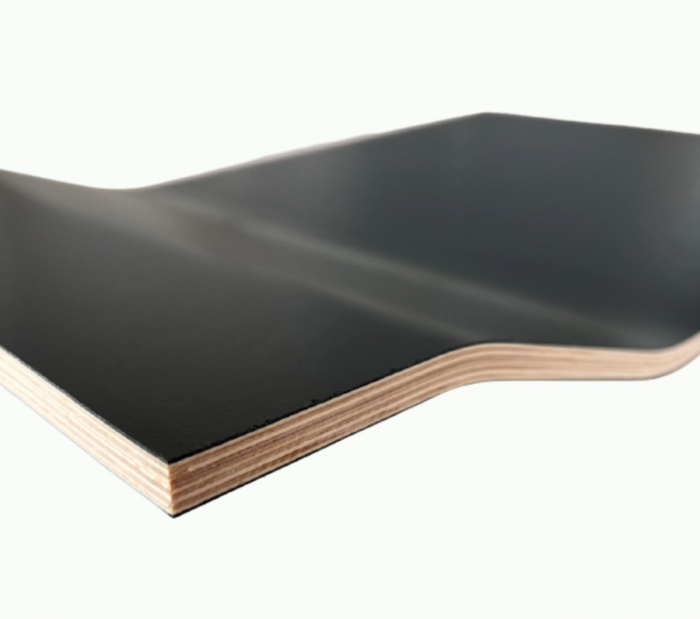 The multilayer panel is coated with a sheet of laminate, a plastic material that makes it more resistant and easy to clean.
These features make it widely used in the production of worktops and in all surfaces that are exposed to wear and tear.
This technique consists of veneering the multilayer with precious wood essences or reconstituted wood.
This version is ideal for the most refined furnishings, as it enhances the natural beauty of the wood.