F.M. Curvati has always combined its business model with environmental sustainability. Over the last decade, however, awareness of Green issues has constantly increased, and the management, in addition to the numerous economic challenges, has paid more and more attention to the implementation of new policies for sustainability and social responsibility. A series of strategic decisions have been taken to reduce the company's ecological footprint.
FSC® C003276 Certification

One of the most important steps in the validation of the ecological transition process was the achievement of FSC certification in October 2008. FSC is the world's most widely recognised forest certification system; the FSC label guarantees economically sustainable forest management by certifying the traceability of materials from certified forests at each stage of the supply, processing, trade and distribution chain.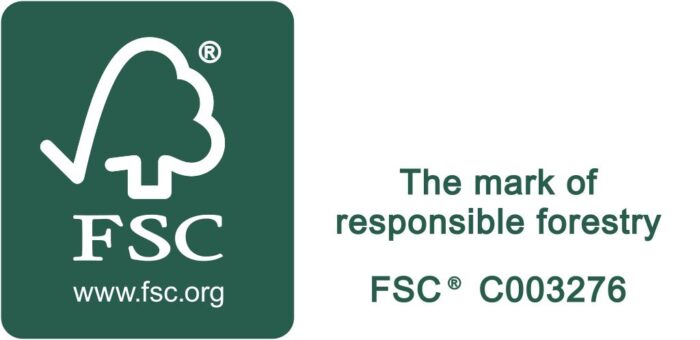 Why choose an FSC certified product?
By choosing products with FSC labels, you help take care of the world's forests by ensuring a balance between the use and restoration of natural resources and, consequently, ensuring their preservation!
Our FSC products are available on request.
Balance and Sustainability
Over the last decade, the company has achieved the following goals: