For over 40 years FM Curvati has been turning the ideas and projects of its customers into reality.
An experienced team, an enviable level of know-how and the use of advanced technologies make this company the ideal partner in the product industrialisation process.
The 3 stages of production
The customer presents his project and highlights his specific needs, we discuss the feasibility of the project, the choice of raw material, the degree of finish required and we seek solutions to any technical and commercial issues.
If necessary, FM Curvati can rely on a dense network of qualified external collaborators.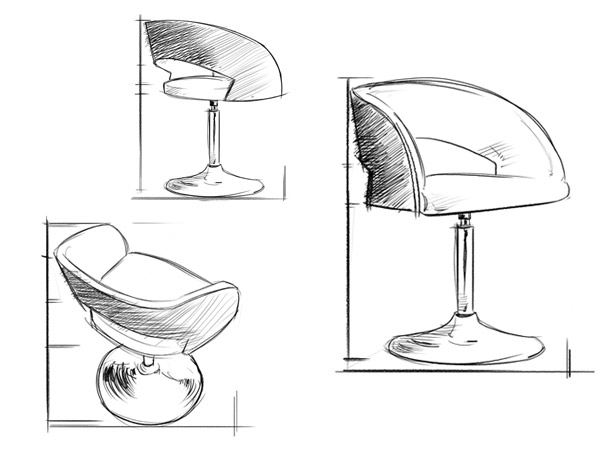 FM Curvati deploys all its know-how in order to propose a solution capable of matching customers' expectations with their own technical and production requirements. The company takes charge of making the mould and the CNC writing program, ensuring the customer the right of exclusivity on the latter. Once the initial prototype has been completed, any changes and improvements are evaluated until the final version is produced.
3
Series Production and Delivery
Once the prototype has been tested and approved, serial production begins. This involves the following stages: moulding, contouring, pantographing, studding, sanding and painting. The finished product is carefully checked for quality before being packed and shipped according to the most suitable logistical solution.